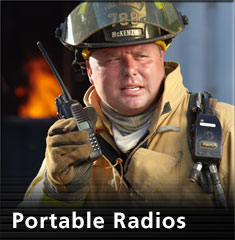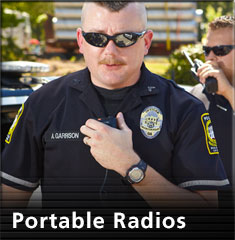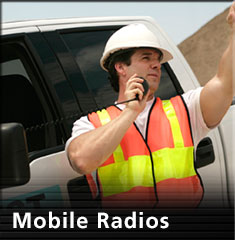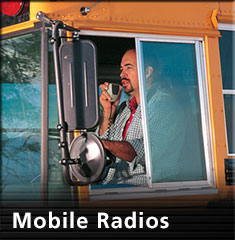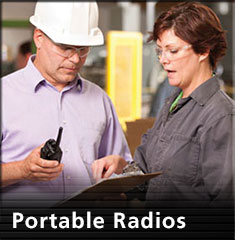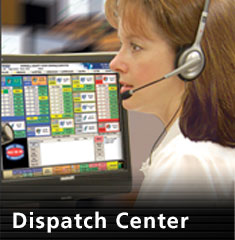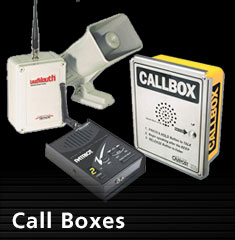 Health Care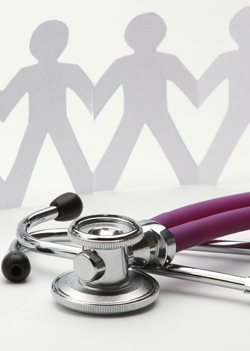 Small to large hospital facilities and networks require reliable communications at all times. It is a vital part in keeping patients, as well as family members, visitors to the facility and staff safe. Nowhere else is efficient communication more critical than hospitals that require high performing radio systems that will operate under pressure from long shifts and frequent use with lives on the line.
Hospitals employ highly mobile workforces that move within large buildings and campuses. Communications are essential for:
Security
Maintenance
Administrators
Nursing
Pharmacy
Event Coordinators
Housekeeping
EMS/Ambulance
Emergency Operations Center
Governmental Interoperability
Environmental / Groundskeepers
Transportation / Shuttle
Depending on your facility, you may need radios with a repeater or trunking system or possibly link a network of hospital communications together through a central dispatch. Advanced Radio Technology is proud to have installed many different types of systems into hospitals across Ohio and Kentucky. To best determine your facility's needs, we first will perform a site survey, discuss performance and feature sets and address any budgetary concerns.